Car workshop jargon is likely to throw up words that many of us aren't that familiar with or certainly wouldn't use in every day conversation – track rod ends, manifolds, flywheels – but McAfee Cars Ballymena want to help you to understand what happens to your car when it goes into the workshop. Car mechanics can be complex but here we've put together a guide to help you with the basics and most common terms used in car workshop jargon. You can also read our previous article here which covers other areas including filters, suspension & belts.
Brakes – goes without saying that's it's crucial to have these checked and maintained regularly
Brake pipes – carry the brake fluid to the braking components at the four wheels.

Brake pads – friction material which presses against the brake discs or drums to slow the vehicle down.

Brake disc – a metal disc attached to the wheel hub which works along with the brake pads to slow the car down.

Brake calliper – the piston which presses the brake pads and discs together.
Track rod ends – these are fitted to the end of the steering rack. They connect to the wheel hubs and make them turn with the steering.
Spark plugs – engines operate by mixing fuel and air together and then compressing them in a cylinder where this mixture is then ignited by a spark plug.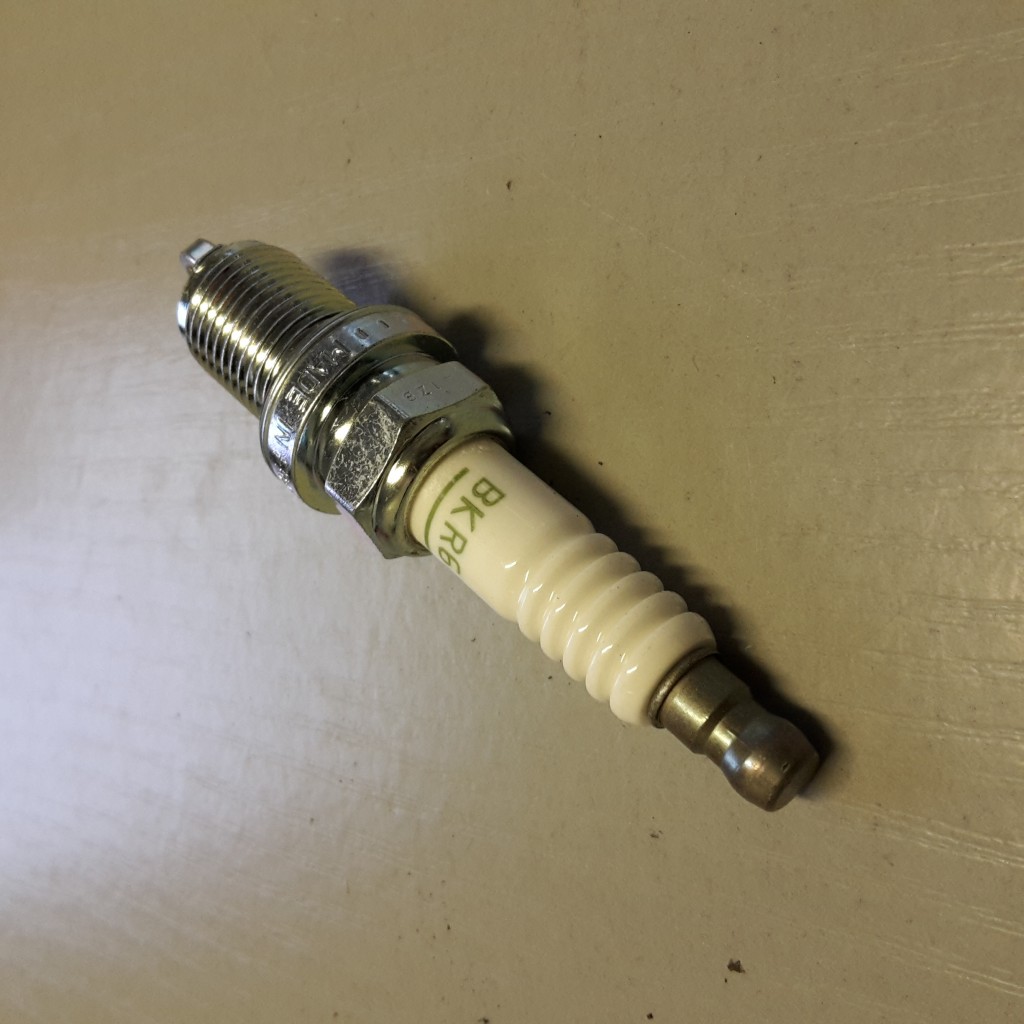 EGR valve – 'Exhaust Gas Recirculation' is designed to help control pollution by recycling some of the fumes produced by the engine. The valve redirects a small portion of the fumes from the exhaust back into the engine and uses them in a complex system that controls the temperature that fuel combustion takes place at, therefore improving fuel economy.   
DPF – Diesel Particulate Filter. This filter is fitted to the exhaust pipe of diesel cars and helps to reduce the impact that they are having on the environment by trapping soot that is produced by the engine.
Turbo – Gases passing through the exhaust, drive a system of fans that suck and compress more air into the engine. Engines work by burning fuel and air, so more air means increased performance.
We hope this has helped to give you an insight into car workshop jargon. You can also watch a couple of very useful videos about how to top up your window washer fluid here and how to check your car tyres' air pressure here. If you have any other questions regarding your car please get in touch with us and we'll do our best to answer them.