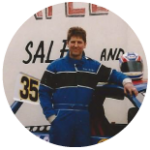 Victor: "The Boss". Victor has years of experience in the motor trade and has a superb knowledge of the industry. He attributes the success of S McAfee & Son largely to the team around him and his strong emphasis on customer care. He still enjoys his stock car racing, where he likes to be known as the 'young' veteran.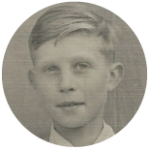 Sam:  The "S" in S McAfee & Son. Sam established the business in 1972 and he is still going strong to this day. He has a passion for restoring classic cars and is the proud owner of the Morris Minor in the showroom, which has even made an appearance at a couple of weddings during its lifetime.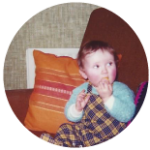 Nigel: Nigel joined S McAfee & Son in July 2013 as a member of the sales team. He resembles, but is not related to, Victor. Nigel helps to keep us up to date with the newest technologies and enjoys studying computer programming in his spare time. He is always up for a laugh and tells the best stories.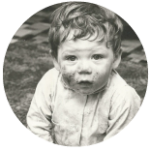 Paul: Paul has a magic touch when it comes to fixing cars. He has nearly 30 years experience in the industry and will soon be with the company for 25 years. Paul's passion for engines is clear as it is also one of his biggest hobbies in the form of stock cars; those engines won't build themselves I guess.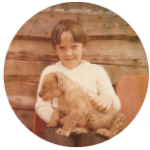 Davy: Davy has been in the motor trade for 35 years, former master Vauxhall technician, he joined S McAfee & Son in 1999. Davy is a famous whistler while he works and has one of the most contagious laughs to be heard. His hobbies include rally cars and shooting …….. 'clay pigeons'.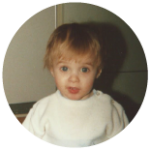 Stewart: Stewart joined S McAfee & Son as an apprentice after school and has been with us for 12 years, completing all of his training including NVQ levels 1 and 2 along the way. Stewart doesn't say much but when he does his one-liners are priceless. Like most of the staff at S McAfee & Son, Stewart's passion for engines extends beyond the workplace as he owns and maintains a classic tractor.
 Jonathan: The baby of the workshop – "Paul's son". Jonathan also joined us as an apprentice after school and has completed his training and NVQ exams with ourselves. He was a Man United supporter until 2 years ago when he became an Aston Villa fan. He blames the shift on David Moies. Jonathan enjoys football both on and off screen and he plays a couple of nights a week.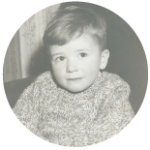 Jonny: Jonny has been part of our valet team for 11 years, he has a tremendous eye for detail and is a real perfectionist when it comes to cleaning cars. He has even been known to research the latest car detailing trends on the net and put some of the tricks into practice at the garage. He recently got into fitness and is now a fully qualified spin cycle instructor.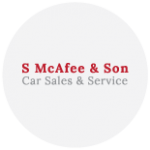 Roy: The helpful, cheery, Yorkshire man. Roy started as a member of the S McAfee & Son valet team in 2004. He also enjoys helping customers to pair mobile phones to cars and tune radios. You will always know when Roy has been working on a car as the radio will be tuned into Downtown. Roy is a pet lover and has 2 dogs at home who he loves to dote on.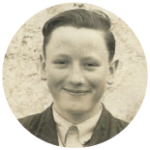 Des: Des takes time off from his golf career to help out at S McAfee & Son. He is always on the go collecting cars, parts and people from all over Northern Ireland. He is practically a human GPS with his fantastic knowledge of the roads of NI.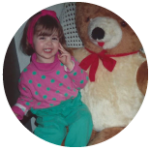 Sarah: Not just a pretty face, Sarah handles our customer service and marketing. She enjoys travelling and has worked and lived in a number of countries including Italy and Australia. However there is no place like home and she is now enjoying being a part of the family business in Ballymena.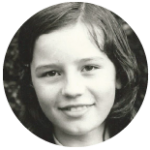 Janet: "The Bosses Wife". You will be lucky to catch Janet as she only works part time; we joke that her arrival conveniently coincides with our morning coffee break. Janet helps to keep on top of accounts and general admin.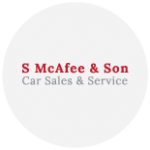 Nan: The voice behind the phone, Nan has been with S McAfee & Son for over 20 years. She has a spectacular memory for names, faces and car registration numbers. She is a fantastic baker and sometimes treats us all to one of her lovely lemon meringues."